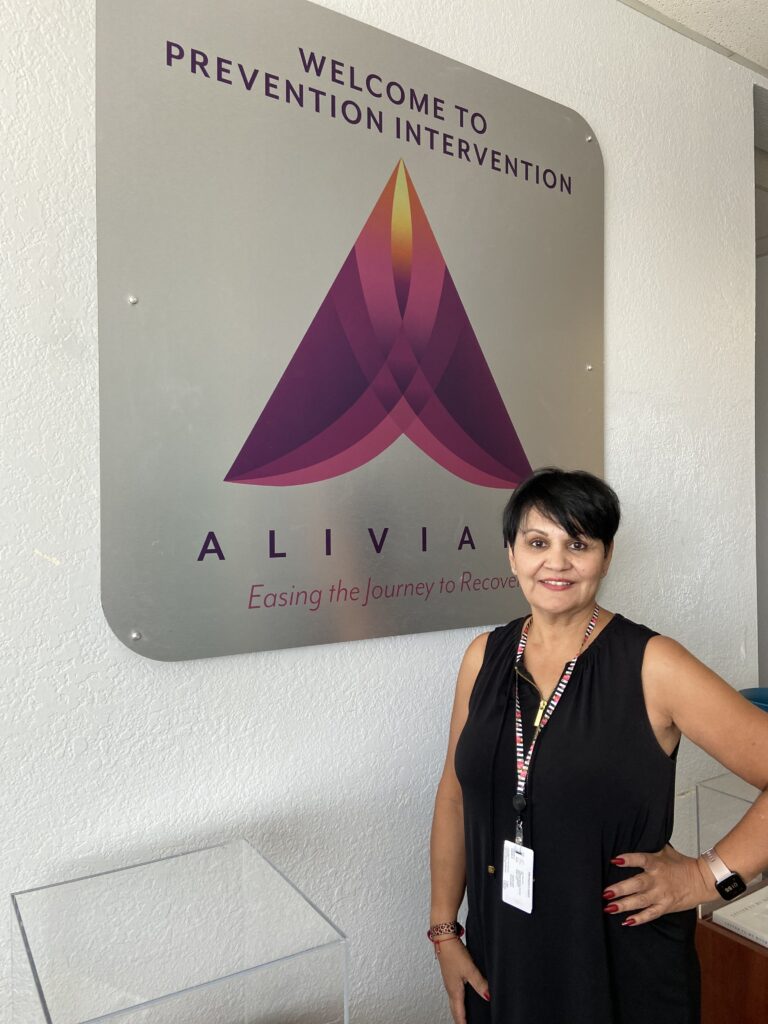 Ms. Julie Priego serves as the PRC Program Director, in her role she oversees the management, oversight of the program, financial and program planning of prevention services in coordination with other system agency funded services along with direct support to the program supervisor. Her education background consists of a Master of Science in Psychology, and a Bachelor of Science in Human Services. Ms. Priego is also an Advanced Certified Prevention Specialist. Ms. Priego states that her experience in community work has built  strong connections to individuals, schools, agencies and communities.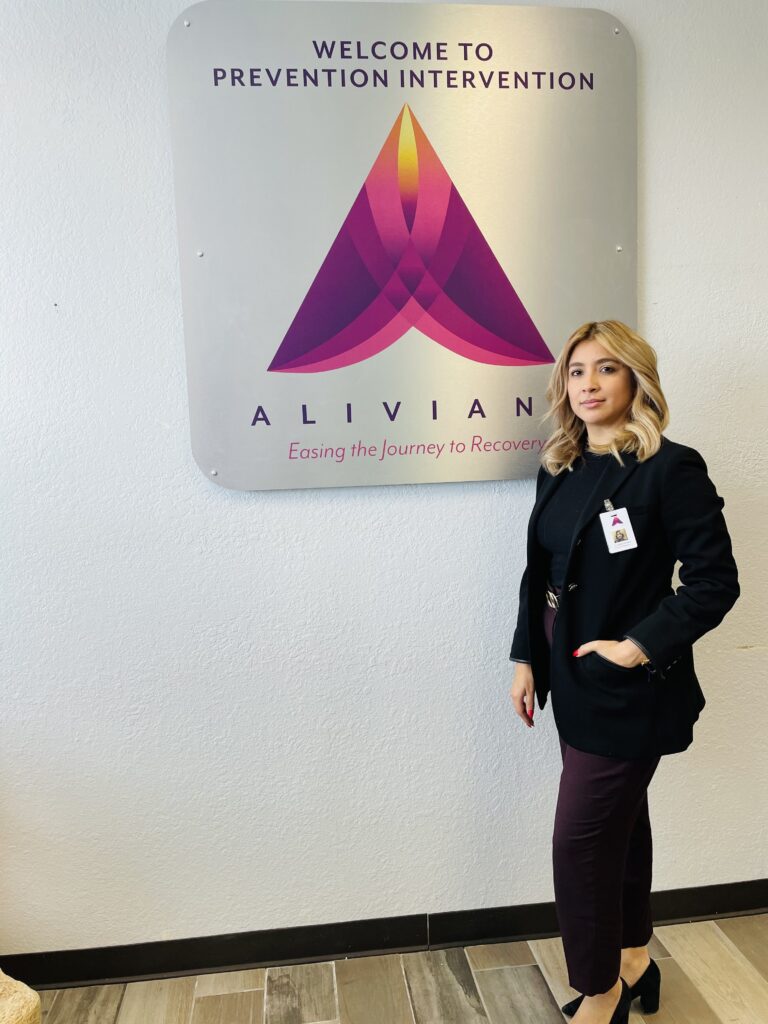 Claudia Galindo serves Aliviane, Inc. as the PRC/EPAPC-CCP program Supervisor. In her role, she is responsible for supervising and supporting the staff and services through these programs. Her background education consists of a Master's in Social Work, her education has been provided with different skills to help others around the community. Her 10 years of experience working with high risk populations has given her a deep understanding of the need of prevention services to increase awareness in the region.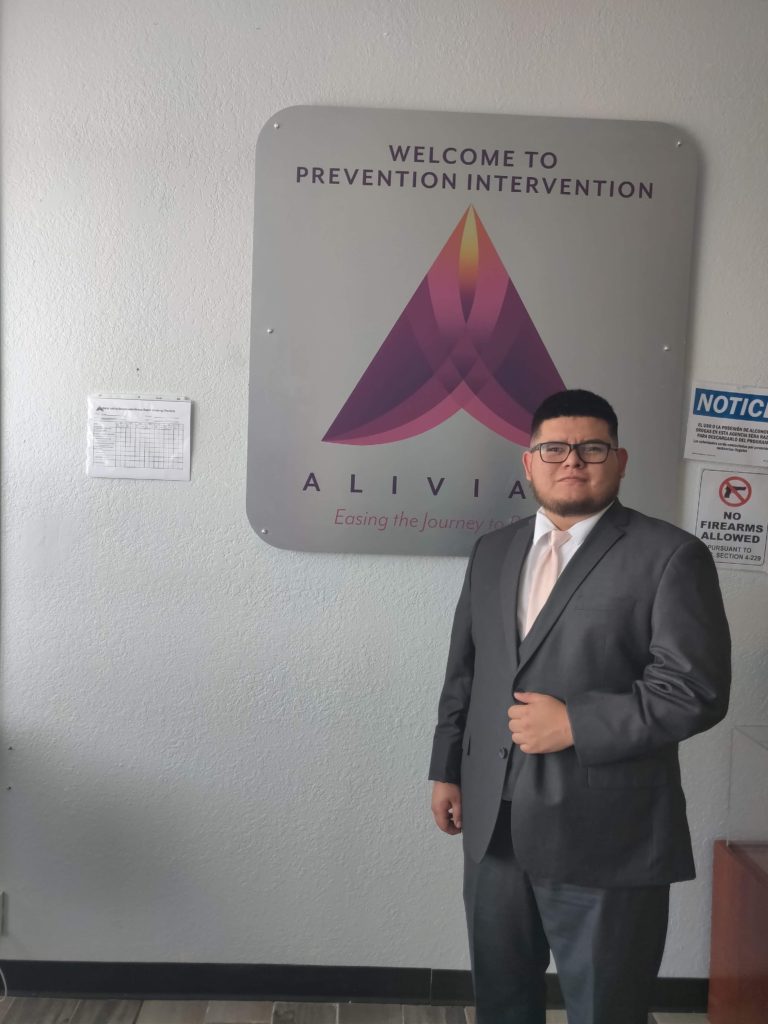 Tobacco Prevention Coordinator
David Basaldua holds position of the Tobacco Prevention Coordinator. He is in charge of educating the Region 10 tobacco retailers on Texas tobacco law. The essential goal in mind for this position is preventing tobacco from reaching the hands of our youth. Mr Basaldua strives to educate the community on having healthier lifestyles by reducing the misuse of substances. He has been in this position for over a year and finds it very rewarding to be able to help make his community a safer and healthier place to live.  
Cierra Bustamante is a new addition to the Prevention Resource Center team and serves as the PRC Public Relations Coordinator. Her position is to oversee prevention training and serve as contact to the community for prevention events. Ms. Bustamante has always been interested in supporting her community in her own ways. Her background has been media for over the past 5 years. Throughout her career she has stepped out to meet with members of her community and get involved. As a UTEP Alumni Ms. Bustamante, says she couldn't be happier to work right out of school, in her field, and still be an active member in the El Paso community.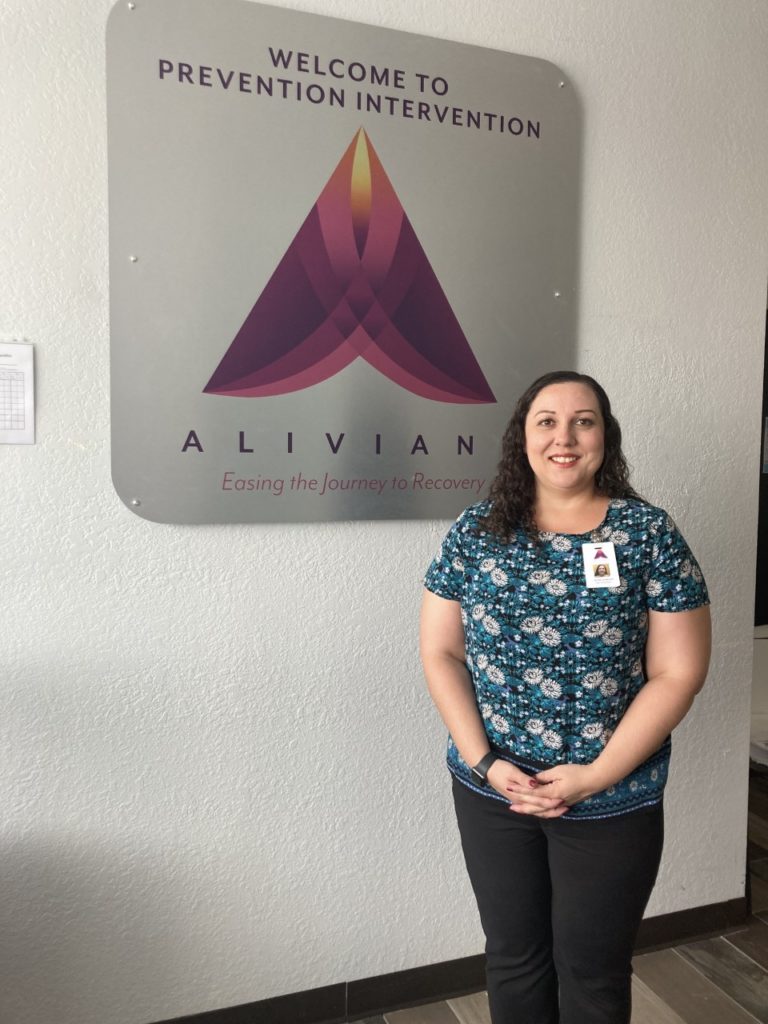 Michelle Millen is a new addition to the Prevention Resource Center team and serves as the PRC Data Coordinator. Her position is to collect and analyze data and use that to write the Region 10 Regional Needs Assessment (RNA). Ms. Millen holds a Bachelor of Arts in English and American Literature and a Master of Arts in English and American Literature with a concentration in Cultural Studies. Ms. Millen's background has been education for the last 3 years and she enjoys reaching out to deliver information and help others in any capacity she can. Although new to prevention, Ms. Millen looks forward to completing the RNA and having the information provided therein make positive and lasting changes.