of adults who are clinically diagnosed with substance use disorders, began misusing substances before the age of 18
Alcohol use disorder is ranked as the most wide-reaching for people ages 12 and older.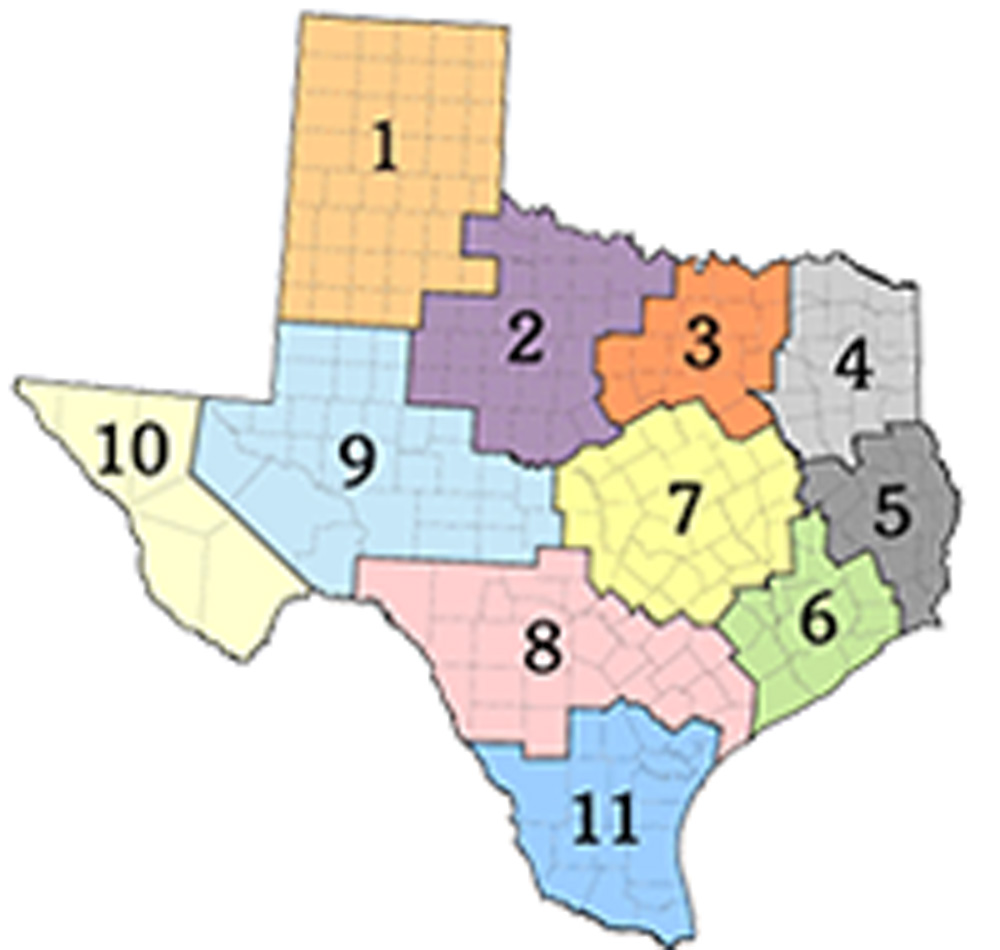 Prevention Resource Center - Region 10
Serves over 880,0000 residents from the Brewster, El Paso, Culberson, Hudspeth, Jeff Davis, and Presidio counties.
of criminal offenses
involved alcohol or drugs
of those arrested at the time of the crime tested positive for drugs
20 million adults in the U.S. experience substance use disorder and at least half have a co-occurring mental illness.
El Paso County had 963 crashes
related to driving under the influence.
Increased use of illicit substances among young adults, increase the risk factor for acquiring a sexually transmitted infection.
1 in 10 adults
will become addicted to marijuana